CLCWA Offers Membership for $75.00 a Year
Who are College Members?
International Board Certified Lactation Consultants
Breastfeeding Counsellors
Midwives
Child Health Nurses
Nurses
General Practitioners
Paediatricians
Health Educators
Speech Pathologists
Those interested in breastfeeding and human lactation
The aims of the College are to:
Protect, promote and support breastfeeding
Foster lactation education for health professionals
Encourage and review research in lactation
Provide mutual support and encouragement to its members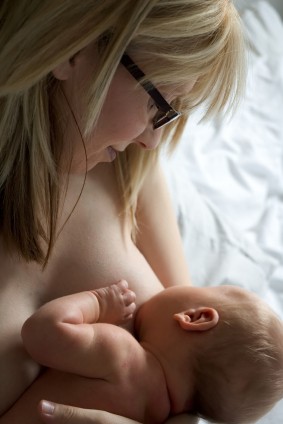 Three levels of membership – full and associate:
Full Membership – $75
All International Board Certified Lactation Consultants (IBCLC) or equivalent and approved by the committee are eligible to be full members of the College.
Only full members can be elected to the Committee of Management


Associate Membership – $75  
Non IBCLCs are eligible to be associate members and whilst they are unable to be members of the Committee of Management they have otherwise full voting rights.
Student Membership – $25
Student membership is open to full time students on proof of status.
Renewal of membership is due on 1st July each year
Membership of CLCWA includes:
Nine/Ten free education meetings a year, which include:

formal education sessions
informal case discussions

Membership discount rates to attend CLCWA biannual conferences other events.
A Lactation Resource Library exclusively for members use.
Access to speaker's presentation information when available.
Access to member's discussion forum online.
Networking and support with colleagues.
To pay, please click on the following hyperlinks and print out the membership form and pay with Credit/Debit card via our Square Card Reader at the next meeting or online as ablove, direct debit or mail with your cheque to:
Membership Secretary
PO Box 1254
SOUTH PERTH WA 6951