2021 Monthly Meetings Calendar
The CLCWA meetings have been found to be valuable to IBCLCs who need CERPs for their ongoing professional development, those working towards becoming IBCLCs and to any health professional or voluntary breastfeeding counsellor who work with breastfeeding mothers. The monthly education meetings are free to members and only $15 for non members.
The meetings are planned for 2021 and the programme is being finalised.
7pm – 7.15pm: Business Meeting alternate months
7.30pm – 8.30pm: Education Meeting
Attendance certificates for CERPs will be issued at the meetings.
Unforeseen circumstances may cause the program to change without notice.
---
AGM 2021
---
---
PREVIOUS MEETINGS
---
Breastfeeding & Obesity Risks: What Goes wrong When Breastfeeding Stops?
September 20th
Before this question can be addressed an understanding of the mechanism controlling the nutrient intake of exclusively breastfed babies is required. This talk will outline the available literature including gaps in our knowledge. It will describe approaches at biochemical and cellular levels and this knowledge will set basis for intervention and assist in the prevention of obesity.
Dr Fonteini Hassiotou PhD
---
Using Circle of Security Concepts to bring an attachment perspective when working with families with infants & young children
October 18th
The Circle of Security offers a readily understood conceptual framework of attachment theory and Ann will provide an outline of the Circle of Security (COS) concepts and describe the ways in which the richness of the COS model supports practitioners in helping parents understand their child's needs and most importantly the barriers parents may have in understanding and meeting those needs.
Anne Clifford. BN, Paeds Cert, IBCLC, MHN, MIMH
---
Validation of an Assessment Tool
November 15th
Looking at screening tools used in Child Health and why oral motor skills are not included in the standard screening tools. Going through historical data of their development in the 60′ and 70's and where they can be improved.
Ailsa Rothenbury Master Arts. Grad Dip Health Science, RM, RN, IBCLC
---
Simultaneous vs Sequential Pumping: Expressing the difference
July 19th

There is conflict in the literature regarding this practice, Jones et al found difference in milk yield and Hill found no difference in milk yield.
By measuring fat content of milk samples we can calculate the percentage of available milk in a breast. With a research tool called the "Showmilk" we can investigate milk ejections and the physiology of milk removal.

Cathy Garbin Midwife, IBCLC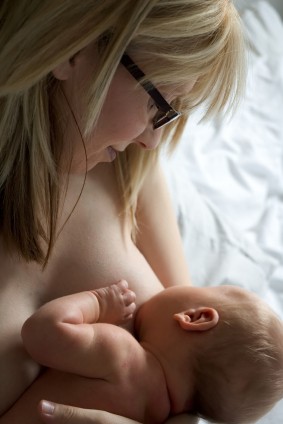 ---
A Western Australian Survey of Breastfeeding Initiation, Prevalence, and Early Cessation Patterns
August 16th
This presentation discusses Western Australian (WA) initiation and prevalence rates differentiating 'any' breastfeeding with 'exclusive' breastfeeding whilst exploring patterns and reasons for stopping breastfeeding.

Professor Yvonne Hauck RN, RM, BSc (Nursing), PGDip (Nursing), MSc (Nursing),Phd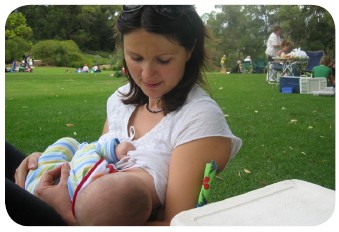 ---
The Ebb and Flow of Preterm Milk Composition
June 21st

The aim of this presentation is to examine the complex nature of preterm milk, and compare its composition to that of term milk. Particular attention is paid to the protein content of preterm milk and potential implications for the nutrition of the preterm infant.

Ylenia Casadio PhD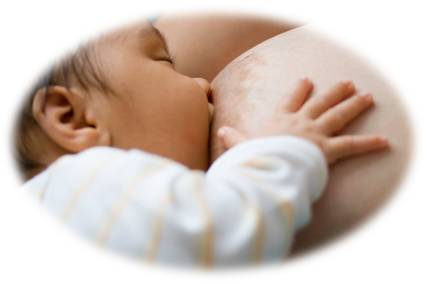 ---
Breastfeeding Outcomes for Healthy Term and Sick/Preterm Infants: Secrets of Success

April 19th 2010
Sharon has completed a longitudinal study of breastfeeding outcomes for local healthy term and sick/preterm infants, and will share study findings related to influences on breastfeeding duration in these groups. We will look at socio-demographic, biomedical and psychosocial factors, explore differences between the groups and discuss how we can work with these factors to more effectively target breastfeeding support.
Sharon Perrella RN, RM, MSc, IBCLC Phd Student UWA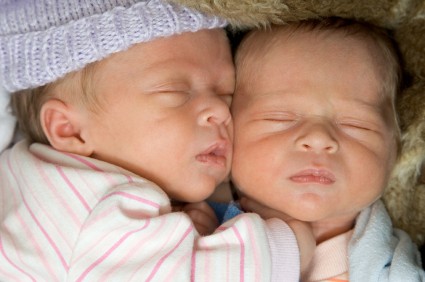 ---
Psychoactive Drugs and Breastfeeding

March 15th 2010

The Pharmacy Department at KEMH has a special interest in research into the transfer of medications into breast milk. With a particular interest in antidepressants & antipsychotics as there has been very little published information about their transfer to breast milk. The lecture will summarize and discuss the results of our studies & other published information, and discuss the choice of drugs to treat psychiatric disorders in breastfeeding mothers.

Judith Kristensen B Pharmacy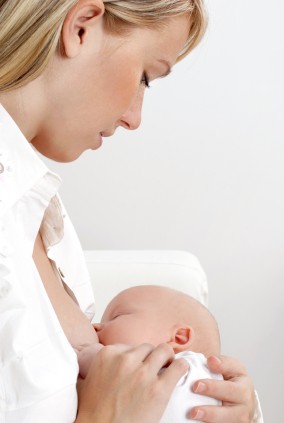 ---